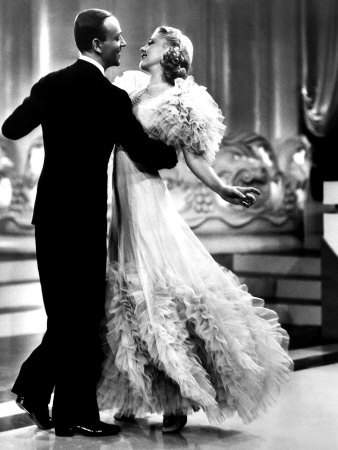 I don't want to be a downer on love and shit like that but, relationships scare the hell out of me. They're gross. It's a slobbery mess that starts off okay, turns a lil bit worse, then much more terrible, and soon ends in misery. The upside is all the kissing. 
Hey, I don't have a problem with OTHER people's relationships, in fact, I absolutely adore a cute couple who are head over heels for each other. It's me that has a problem. I can't commit unless I see a future and of course, how can you know that right away? Every once and a while a man decides that he will venture my waters. UNWISE DECISION!! He soon realizes that he is drowning in a pool of confusion and complicatedness, and afterwards I am left with a broken heart and a head wondering about the future. 
I don't like the feeling and I try to avoid it as much as possible. Oh love. You meanie bo-beanie.